1) Congratulations to Rishika Priyadarshi, Priyanka Makhijani, Fillicia Xalxo, and Ayushi Nanda on receiving the UG Scholarship for their great academic achievements.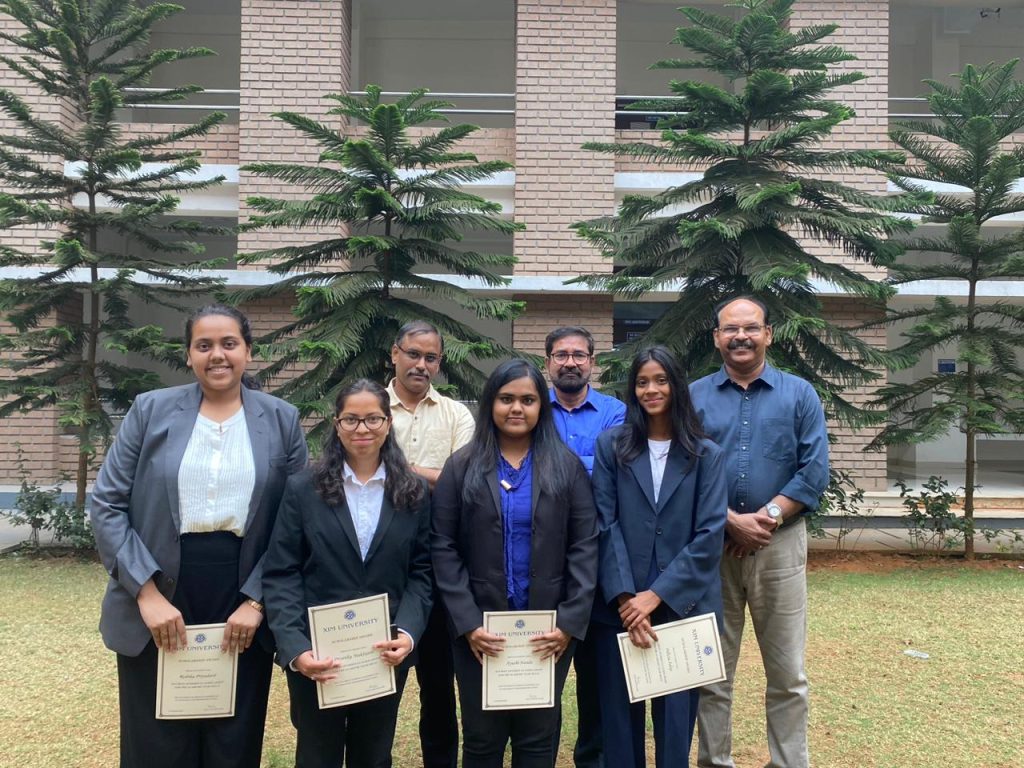 2) Celebrating the winners of the thrilling treasure hunt, Nupur Chand and Khushi Subudhi. Their tenacity, quick thinking and determination led them to their victory!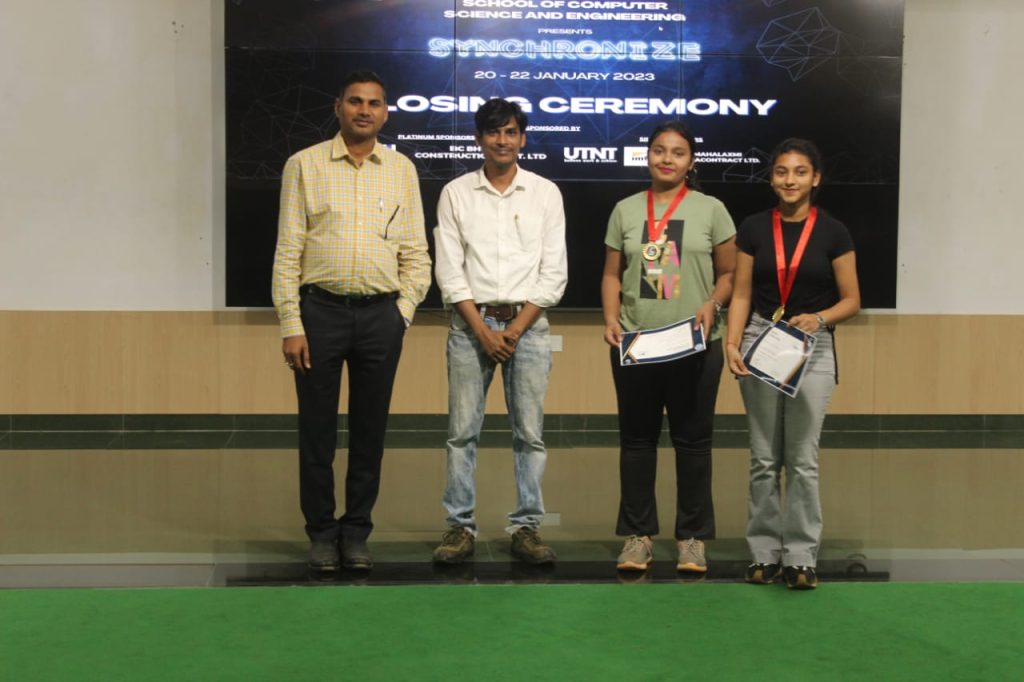 3) Making the school proud with her sharp intellect, Shilpi Rekha Dash secured the second position in the Van Mahotsav quiz conducted by NSS.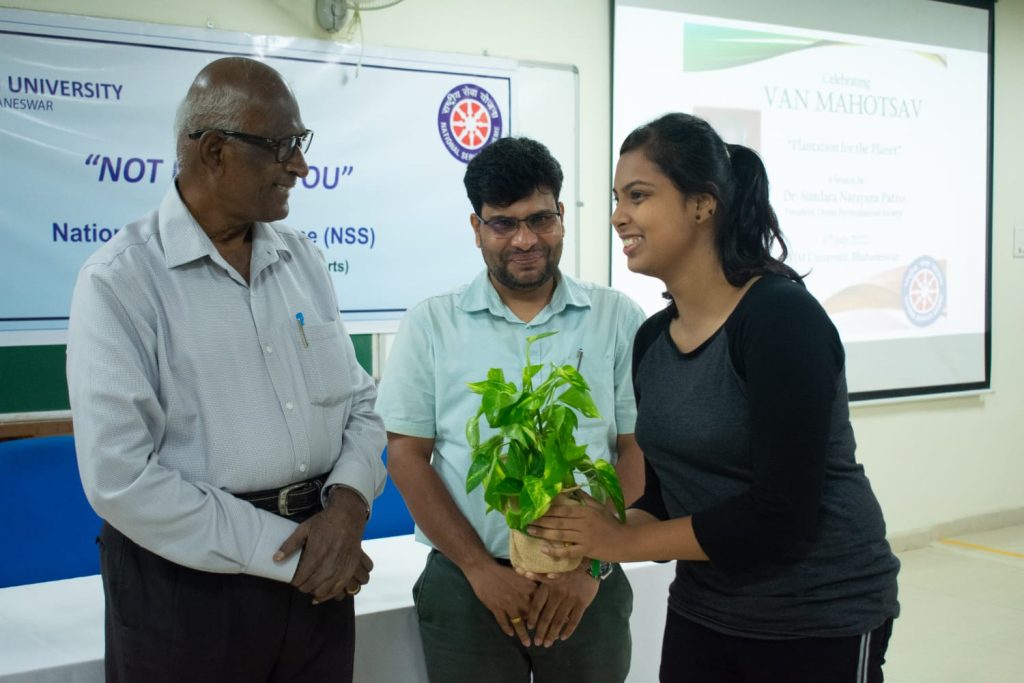 4) With her head set high, Meheli Roy Choudhary triumphantly wins the coveted Vice Chancellor's medal for academic excellence at the Convocation Ceremony 2023. May this success be the stepping stone towards a bright future filled with even more remarkable accomplishments.   
5)  An exhilarating moment for the school as Gargi Priyadarshini Mohanty and Ayushi Nanda are recognised  for winning the second place for a creative and inventive poster at EN-Vision, the Digital Poster Presentation Competition.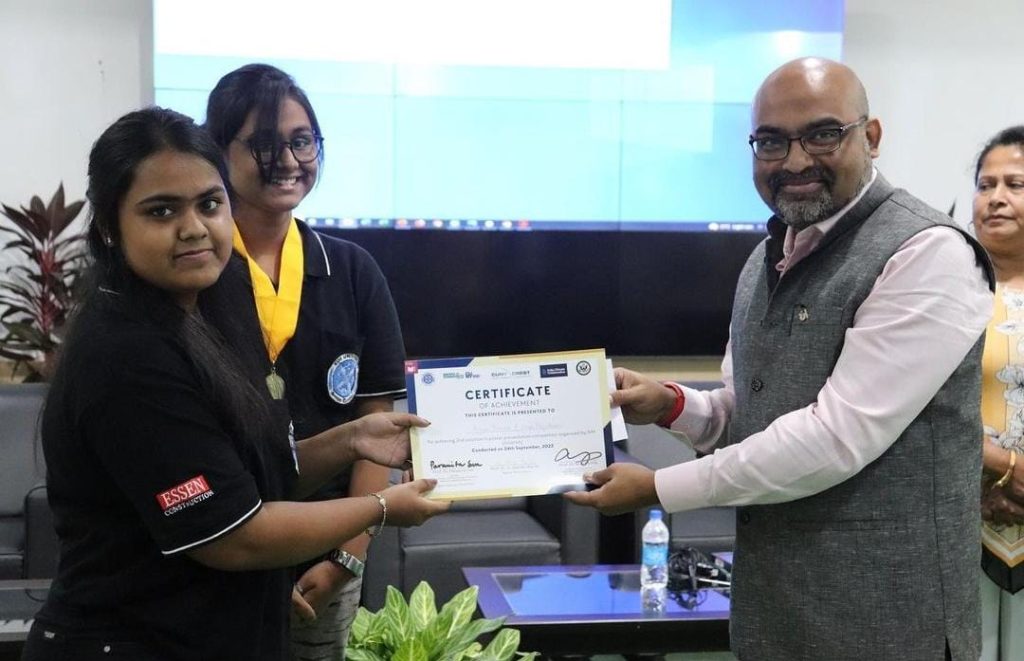 6)  Khushi Subudhi and her amazing team were winners of the Footloose Dance competition of Xamboree 3.0. They are not just dancers; they are storytellers, weaving tales of hope, resilience, and social change through their graceful moves and soulful expressions.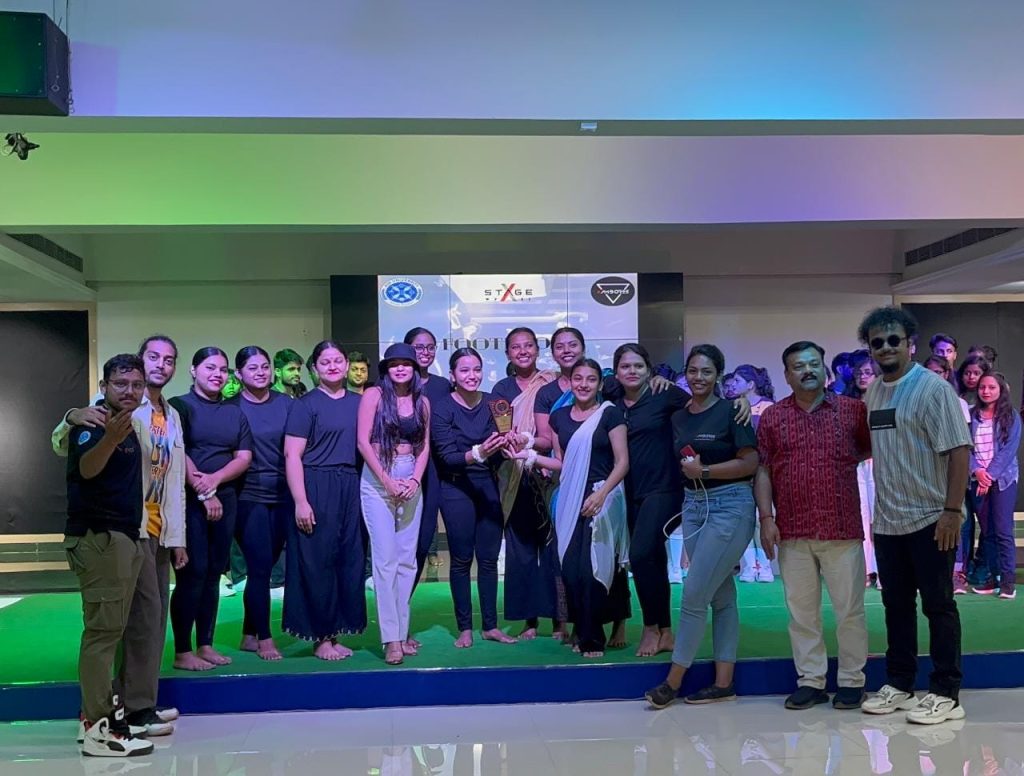 7) Leading the way to Greatness, Shoun Raju, winner of the title 'Best Co-owner of Xest 2023' for his excellence in team creation and management.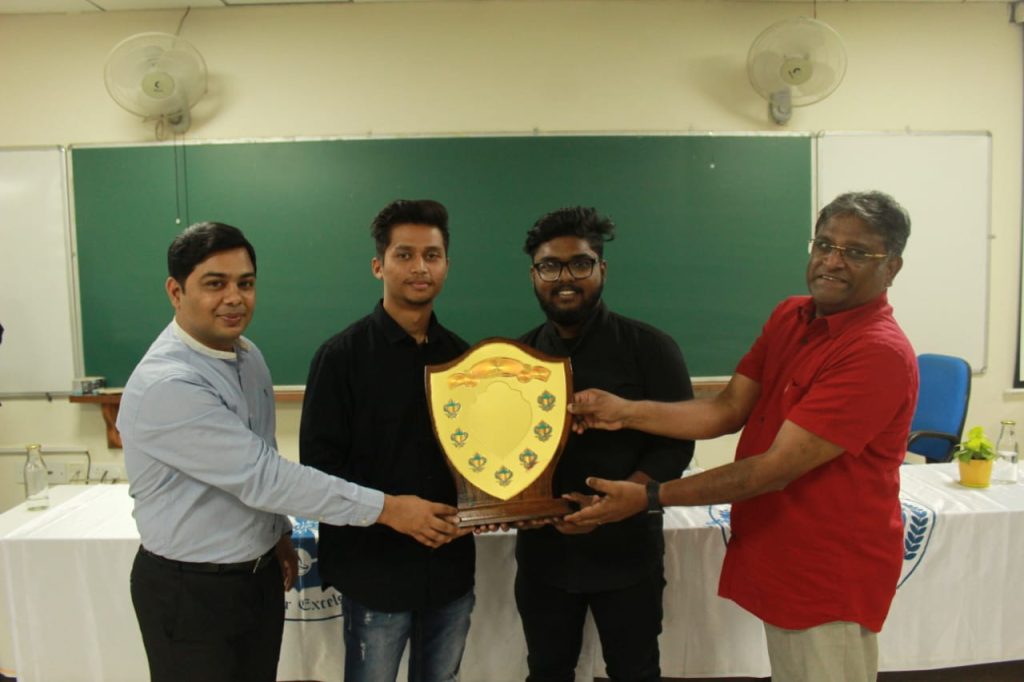 CULTURAL EVENTS:
Xamboree 3.0 – The Flagship Event Of XIM UNIVERSITY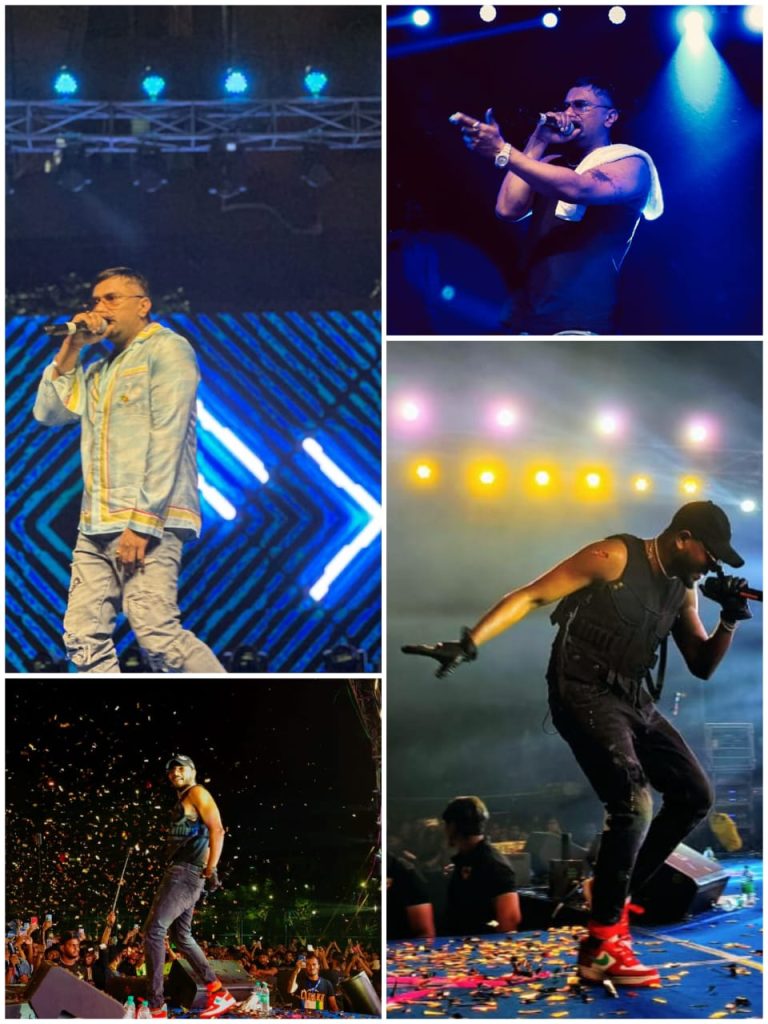 Xuhotsav –  Annual hostel fest