XIM University, a prestigious Jesuit University in India, announces the starting of the
School of Governance and Public Affairs
Xavier University Bhubaneswar, a prestigious Jesuit University in India, announces the starting of the
School of Government and Public Affairs.
XIM University unique brand of quality aims to build tomorrow's leadership with a commitment to research and innovation.
The School of Governance and Public Affairs aims to build leadership potential of the state and help create a huge network of capacity-built future change agents in governance, public affairs and policy. It also aims to produce, develop and nurture future leadership of Odisha with special attention to youth, women, tribal and the disadvantaged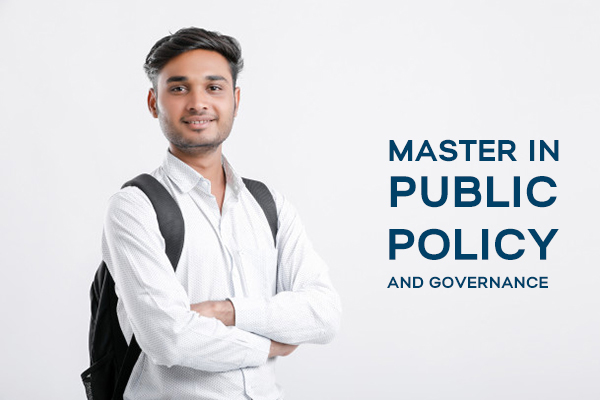 Program
The Master in Public Policy and Governance (with concentration in Business) program is the flagship offering of the School. It has been designed by XIM University in association with renowned global experts to offer a degree of global standards to participants, and to set them on a higher trajectory of professional and academic growth in the public policy arena.
Admission
2 year full-time Program leading to the award of a Degree. The first year is dedicated to the study of 16 Core Courses listed below. These Courses are delivered over two Semesters. In the second year participants work on a Capstone Project and a Case Study, apart from a Dissertation.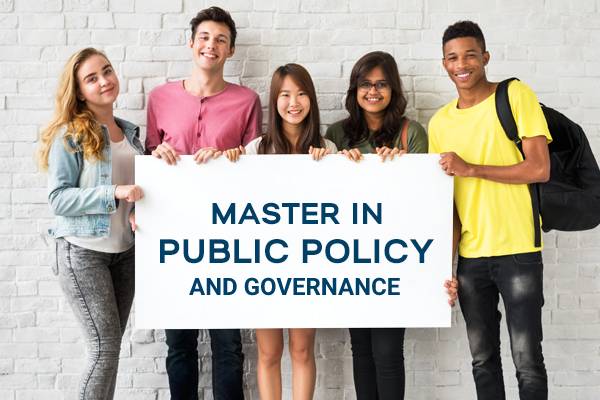 At XIM University pushing the boundaries of knowledge and possibility is an integral aspiration and working element of the University since inception. XIM University provides a vigorous and visible research environment to its students with a goal to establish a sound research culture and a habit of intellectual leadership for the nation.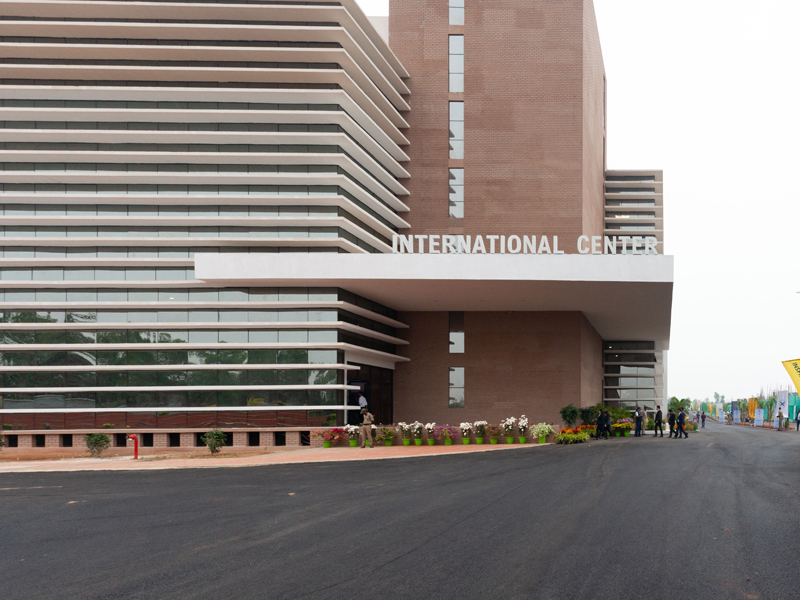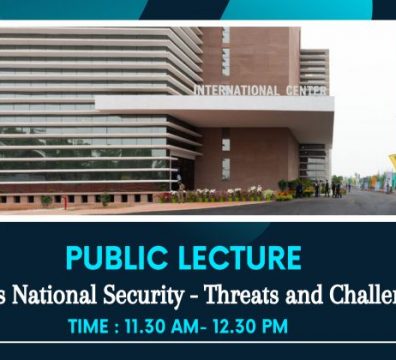 Public lecture on India's National Security - Threats and Challenges on 15th September, 2021. Read More
On 5th February 2020, the School of Governance and Public Affairs was inaugurated by the Hon'ble Chief Minister of Odisha Shri Naveen Patnaik. Shri Patnaik graced the XIM University campus to inaugurate the School and the International Center where the School is housed. An ultra-modern technological marvel, the International Center is designed to make learning joyous, with many spaces for collaborative work, teaching and living. Shri Patnaik said that the establishment of the School augurs a brilliant future for public policy studies and leadership for the country and the world at large.