ABOUT SCHOOL OF GOVERNANCE AND PUBLIC AFFAIRS
Since its inception in 2013 XIM University has built a reputation as a pioneer of higher education in India. After all, it is a University that inherits nearly 33 years of the rich legacy of one of India's premier business schools, the Xavier Institute of Management Bhubaneswar (XIMB). With the School of Governance and Public Affairs, XIM University has ventured into building capacity for the public affairs space – in government, non-profits and corporations – that will require a vast amount of talent in the near future as India (and, the world) transform at a rapid pace.
The Vision of the School is: "Creating Leaders of Tomorrow". We are leaving no stone unturned in living up to the Vision. The School will draw on faculties, expertise and best practices from leading global public policy schools. It will collaborate with institutions, public and private, to secure research projects, consultancies and placements.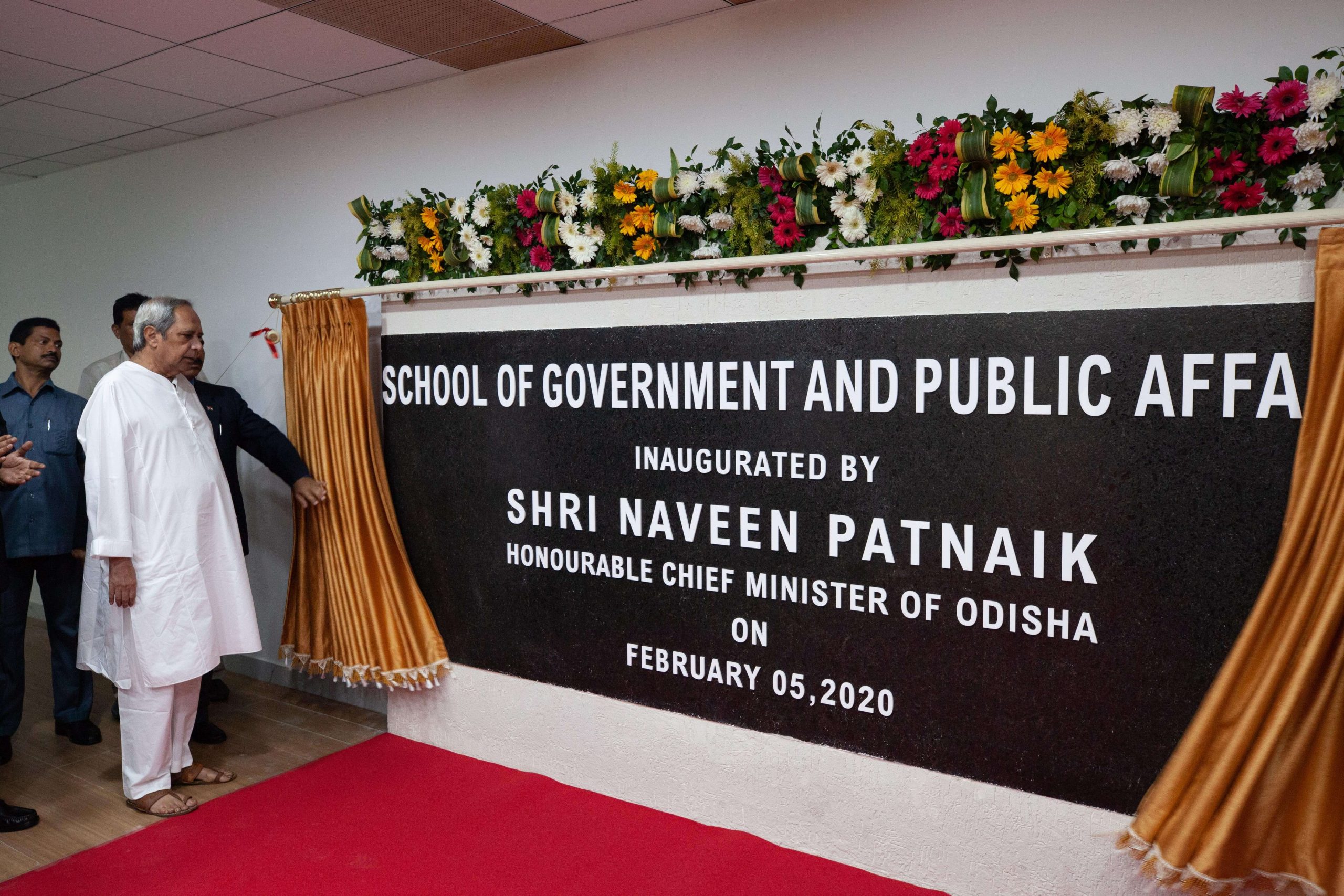 Our Mission in the School is three-fold: 
We are powerfully focused on our Vision and Mission for the School and have set the following Goals for the School:
This is a School that is highly purpose-driven and deeply committed to excellence. It invites the best minds in the world to engage with it. The future is ours to build!